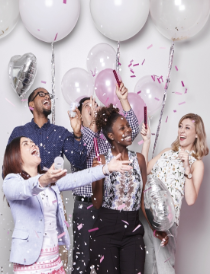 Intern at Mary Kay Inc, Headquarters!
The Mary Kay internship program offers undergraduate and graduate students a hands-on opportunity to gain relevant work experience at one of the top beauty and direct selling companies in the world. Mary Kay interns participate in activities that introduce them to the Mary Kay culture, our products and the independent sales force.
In addition to their daily responsibilities within their departments, the Mary Kay internship program offers several other learning and networking opportunities, including attending sessions to learn about other areas of the Company; participating in special events such as the Mary Kay annual Seminar; working with Mary Kay employees all over the world; learning how beauty and skin care products are developed and manufactured; and meeting with members of the executive team.
​​Most departments within Mary Kay provide internship opportunities, and we are looking for students with a wide variety of degrees, backgrounds, interests and fields. Our internship opportunities are available at our corporate headquarters in Dallas, Texas.​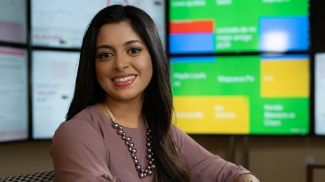 Intern Opportunities at Mary Kay