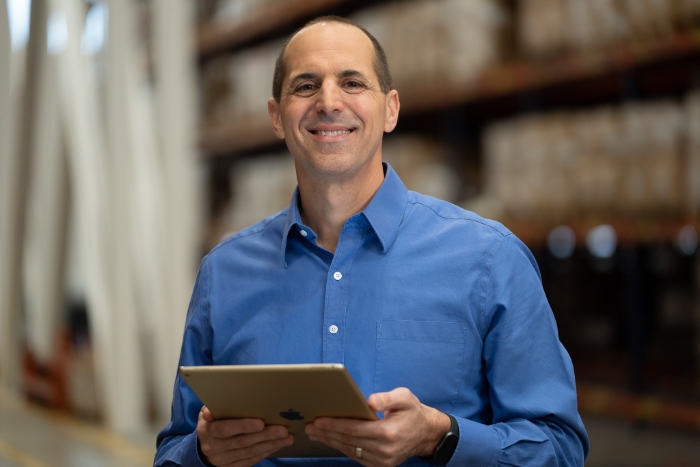 Mike
​​

Director, Transportation & Logistics



Mike's 24 years at Mary Kay have been an adventure. "I grew up in a small town in Iowa. I never dreamed I would be traveling to Moscow and Shanghai, to Hong Kong and Sao Paolo." Mike is our Director of Transportation & Logistics, ensuring our global supply chain runs effectively.
Mike has been here long enough to have met Mary Kay Ash at his new employee orientation, where he learned how crucial her mission of enriching women's lives was to this company. "We do a fantastic job in the fight against domestic violence. Resume building to teaching interview skills and computer classes so these ladies can restart their lives. We get a lot of satisfaction from that. And for me, to have traveled internationally and seeing how important it is there, both the brand and the mission, it humbles you. It really puts things in perspective."
Distribution Opportunities at Mary Kay
Sorry, we have no jobs right now that fit these criteria.
Check back again or sign up for a job alert.