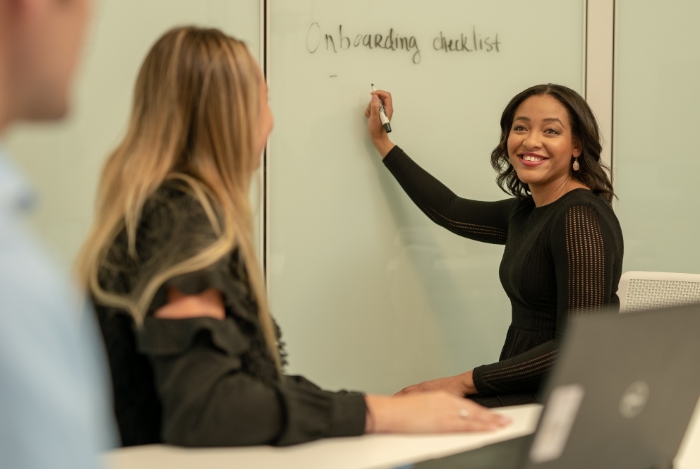 Andrea




Sr. HR Business Partner
Mary Kay was Andrea's first full-time job after college. "I've grown up here," she says. "I don't know if I'd be the woman I am today without all the guidance and support I've received throughout the years."
In fact, Andrea has been with Mary Kay for 10 years, during which she has built relationships throughout the company. As an HR Business Partner, she is responsible for bringing new talent into the organization. One of the beautiful things her job has allowed her to do is change the lives of the people she hires and onboards.
Right now, she's helping staff our brand new Manufacturing and R&D facility. "I am so proud of what we have built, and I'm so excited to support the move into our new home."
Opportunities at Mary Kay
Sorry, we have no jobs right now that fit these criteria.
Check back again or sign up for a job alert.