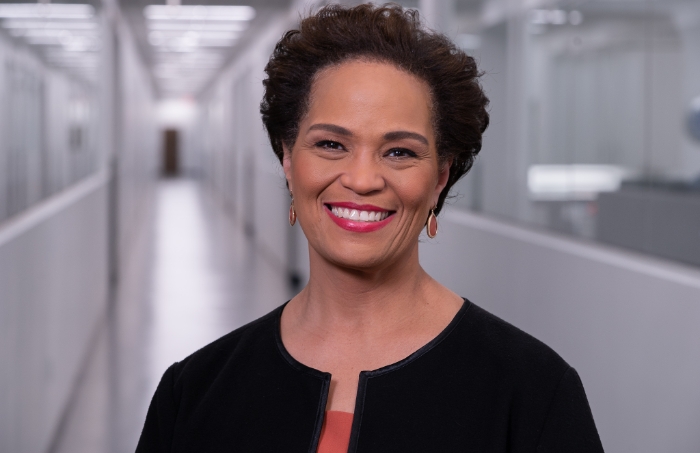 Michelle
Director, Global Cosmetic Research & Innovation
I'm a science geek," Michelle says proudly. "I'm passionate about skin care, and about creating truly innovative products that help our Consultants grow their business." And that's just one of the things she finds beautiful about working at Mary Kay.
Michelle is also finding great beauty in our brand new, state-of-the-art R&D and manufacturing facility, just outside Dallas. "We call it R3," she says, which actually stands for Richard R. Rogers, Mary Kay Ash's son, co-founder and our Executive Chairman. "The laboratories are fantastic. And we have a new Product Experience Center, so we can make sure our products are meeting women's needs. I know this in an investment in our future," she tells us, "but as a scientist who always wants to move the field forward, it's also an investment in me."
Research & Development Opportunities at Mary Kay
JOB PURPOSE Works independently and with limited direction leads, coordinates, designs, executes, analyzes, interprets data, and reports consumer...
Apr 14, 2020 Post Date
2393 Total Views
Learn More
JOB PURPOSE:With general guidance, design and execute projects for the safety evaluation, risk assessment, testing and documentation of raw materials...
Feb 17, 2020 Post Date
3683 Total Views
Learn More