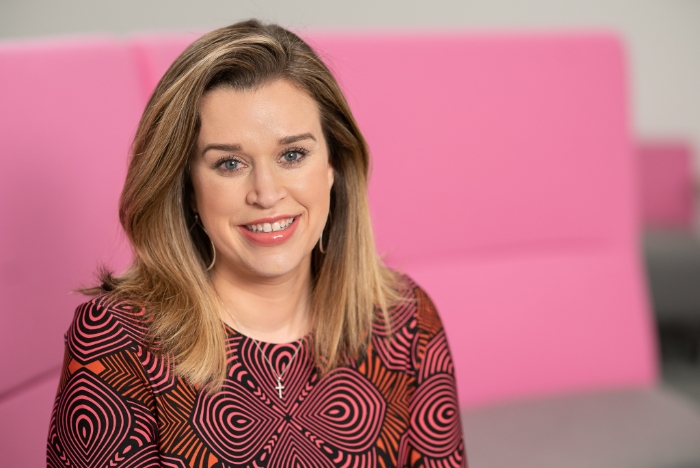 ​

Courtney




Manager, Sales Force Recognition
Courtney's 14 years with Mary Kay have given her some marvelous opportunities. She travels to meet with the independent sales force. She's held numerous positions that stretched her skills and powered her growth. She has learned from mistakes, celebrated victories, acquired new skills, developed self-confidence, and learned things about the company, our industry, and her own capabilities. But what's really kept Courtney coming back for 14 years?
"It's the people, the people!" Within the office, she says, "I cannot imagine my life without my team. They're an extension of my family.  We love to socialize, cheer each other on at any opportunity." And when she travels to meet with the independent sales force, "I get to know them on a personal level, and understand their business. It's an honor to be in their space, and it inspires me to do beautiful things for them."
Opportunities at Mary Kay
Company Overview Looking for a career where you can make a difference? At Mary Kay we are committed to enriching the lives of women and their...
Oct 25, 2022 Post Date
1522 Total Views
Learn More